Has How To Read the Stock Market been on your mind?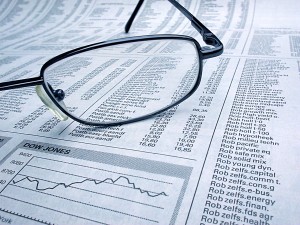 Many people are wondering where the stock market is heading. January scared many because it was dropping like a rock. Now all of a sudden the market has recovered and hit new highs. To get a little insight into what that's all about, read my previous blog, Where Should I Invest My Money.
Just recently I was listening to a lecture given by Morningstar Inc. You know me, I like to listen to this kind of stuff. And then I get to pass it on to you. Anyway, how to read the stock market is always on the mind of Morningstar. They are the leading market analysis company, and issue the famous Morningstar Ratings to mutual funds…one star up to five stars. They weren't all that optimistic about the future. It wasn't all doom and gloom, but it wasn't what most people would want to hear.
I decided to make a short video so you can see for yourself. This video is all of one slide so it won't take long. But you'll get a lot out of it. If you don't watch this video, well then maybe you don't care enough. Afterward I will explain how to avoid all the uncertainty.  Continue reading →