How To Read the Stock Market
Has How To Read the Stock Market been on your mind?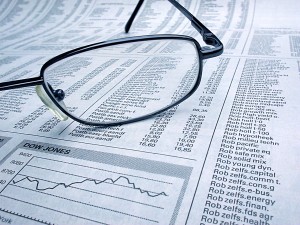 Many people are wondering where the stock market is heading. January scared many because it was dropping like a rock. Now all of a sudden the market has recovered and hit new highs. To get a little insight into what that's all about, read my previous blog, Where Should I Invest My Money.
Just recently I was listening to a lecture given by Morningstar Inc. You know me, I like to listen to this kind of stuff. And then I get to pass it on to you. Anyway, how to read the stock market is always on the mind of Morningstar. They are the leading market analysis company, and issue the famous Morningstar Ratings to mutual funds…one star up to five stars. They weren't all that optimistic about the future. It wasn't all doom and gloom, but it wasn't what most people would want to hear.
I decided to make a short video so you can see for yourself. This video is all of one slide so it won't take long. But you'll get a lot out of it. If you don't watch this video, well then maybe you don't care enough. Afterward I will explain how to avoid all the uncertainty. 
Stock Market Analysis
Stock market analysis is best left to the pros, but that doesn't mean you can' t be well informed about what to look for. Just keeping educated by listening to me and other independent sources, as well as keeping track of the news will go far in helping you invest or save for the future more wisely.
As you know, I am about protecting your hard earned money. Now a days it's just not prudent to invest all your money in the stock market. A good portion of your money needs to be where you can't lose it. AND it needs to grow for the future. Keeping your money in the bank long term is a losing proposition. On this website you will find a page titled Safe Money Places. That's a great place to start learning about different ways to save for your future, in a safe way, and still get good returns. I highly recommend subscribing to the free newsletter, Safe Money News with my compliments. 
Better yet, why not save for the future to receive tax free income. That's right…you can actually create a plan that will pay you a sizable tax free income in the future. Imagine retiring and not paying taxes on your income. I know it sounds too good to be true, but you can do it, and it's legal. 
Call or email me right away to find out more about tax free retirement. And you won't even have to worry about stock market analysis.
This information can help a lot of people. Please share this with others you know. Any comments are always welcome.
Victor Cuevas
Skype: victorcue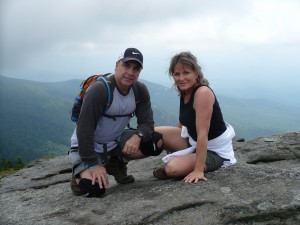 Work With Me Personally –Click here
P.S. If you enjoyed this post about  How To Read the Stock Market, please comment below.