Four Cornerstones of  Total  Well-being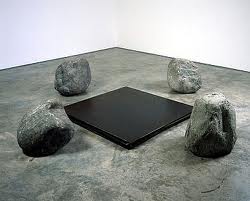 I've been thinking about this topic for a while now.  Getting this right can attract great fortune to your life. The more "well" you are, the better decisions you will make in life. The better decisions you make, the better life you will have for yourself and your family. We must all strive to be healthy in all aspects of our lives. Not anchoring our lives with these four cornerstones of total well-being will create tremendous stress in our lives. Stress is so disruptive. The more stress we remove from our lives, the better we function and the more successful we become. It's easier said than done, but it is so worth it!
The four cornerstones of total well-being are psychological, physical, financial, and spiritual. When one or more of these is lacking, we cannot achieve total well-being. We just can't be all we can be, to borrow the Army's expression. In this blog post, I will address two of the four cornerstones of total well-being…physical and financial. Get these two right and you will be well on your way to total well-being.  
Four Cornerstones of Total Well-being…Physical
It's been said if you don't have your health, you have nothing. I say if you reach your golden years in bad health, it doesn't matter how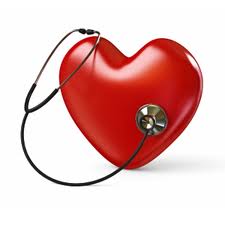 wealthy you are. You will still be miserable. Not only that, you can destroy your wealth just trying to get healthy, or stay alive. What kind of quality of life will you enjoy, and how much will your family suffer in the process? If you can prevent that, why wouldn't you? Continue reading →