When Can I Retire?
Retirement…How Will That Look For Me?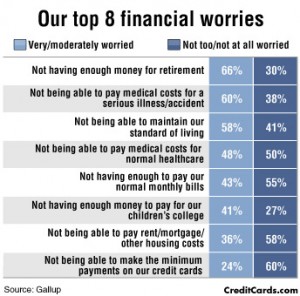 WHAT IF….BEFORE STARTING RETIREMENT….you first had to pass a test? You know, like a driver's test. Something that would gauge how much you know about savings targets, medical bills, basic estate planning, when to start social security, how much to draw from your retirement, and other fundamental issues related to retirement.
How well would you do on that test? Do you think you would pass? Over the next few weeks I will write about some questions in the Wall Street Journal Retirement Quiz. So you'll want to make sure you stay tuned, and share my blog post with others.
Let me give you some statistics. These are based on a study done in 2012 by Koski Research. They surveyed 1,000 employed adults 50-70 with investable assets of $100,000 or more…margin of error: +/- 3%. If you're younger than 50, you better read this.
Only 46% of surveyed workers are confident about being able to afford essentials in retirement, but 78% expect to be extremely happy in later life. Only 38% are confident about being able to afford "extras" like travel in later life, but 72% say their dream retirement includes taking "really nice" vacations. Only 62% say they have done everything they can to prepare for retirement, but 68% expect to work for pay after they retire, and 58% say they could be saving more for retirement than they are now. 
Do you notice something interesting in the survey? What people expect or want out of retirement is different from what their current reality is. People expect to live well and happy in retirement, but aren't confident they can. People dream about those wonderful vacations they will take in retirement when we have the extra time, but don't really think they will be able to do it. You get what I mean.
For those of you who are in your 20s, 30s, and 40s, you have expectations of retiring by 65 or sooner. I will venture to say that most people in this survey didn't think they'd be worried about retirement when they were in their 30s, or even 40s. But they are now.
It's never too soon to ask, "When can I retire?" It is possible for people to enter pre-retirement having confidence that when retirement comes, they will be well prepared. But the time for planning starts NOW! Whatever age you are, the time for planning starts NOW.
Retirement Quiz
What percentage of households age 65-74 carry credit card and housing debt?
Housing Debt: a. 21% b. 31% c. 41% d. 51%                                                                           Credit Card Debt: a. 12% b. 22% c. 32% d.42%
Survey says….Housing debt, c. 41% and credit card debt, c. 32%. Did you get the answer right? What do you think of that answer? I think it's a little scary. These families, for the most part, are entering retirement with less income and still in major debt. How would you like to retire just when real estate values take a plunge? Now you can't even sell you house to get out from under the mortgage. Or, you walk away from the sale with little money in your pocket. Folks, do you really want to retire with all that debt…mortgage AND credit cards? You will if you don't do something about it now! That question didn't cover auto loans. You can bet those are in the mix as well.
Why is this the case. Because we live our lives in debt with no way to stay out of it. This is the whole purpose of this website and the Infinite Banking Concept, or creating your own family bank. Get out of debt, and stay out of debt to others. When you need to borrow money, borrow from your own family bank and pay it back with interest. That creates wealth, an asset that grows for a lifetime tax deferred. Then it pays you a tax free income in retirement. This way you enter retirement debt free. And if you need to borrow for a car, you can borrow from your bank without impacting your retirement. Had I known about this twenty years ago, my life would be different today. Your financial future can change for the better starting right now by getting out of debt with your own family bank.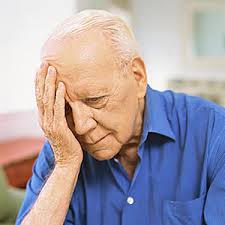 A 62 year old couple retires in 2013. How much money will they need to cover medical expenses throughout their retirement? 
a. $100,000  b. $140,000  c. $180,000  d. $220,000
Survey says…d. $220,000. Surprised? You're not alone. A Fidelity poll of pre-retirees ages 55-64 found that 48% believe they will only need $50,000 to pay for healthcare cost in retirement. The $220,000 doesn't include possible cost of over-the-counter medications, most dental services, and any long-term care. Ouch! Do you really want to be in debt in retirement? If Obamacare sticks, that cost will go up for retirees.
In the weeks to follow I will bring you more quiz questions from the Retirement Quiz. The Retirement Quiz comes out of the Wall Street Journal with help from many resources including Fidelity Investments. It's great information to know. This series will not be about how to invest in the stock market or investment advice. This is helpful information to encourage you to make the right decisions about your debt. Make the decision now to start your journey towards financial prosperity by getting out of debt and creating your own family bank. Then you can answer the question, When Can I Retire?
If you enjoyed this, please comment below, like and share this page.
Victor Cuevas
Skype: victorcue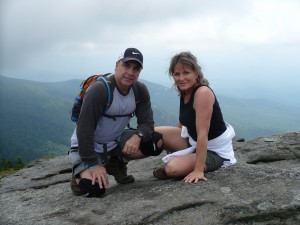 Work With Me Personally –Click here
If you enjoyed this post about the When Can I Retire, please comment below.